English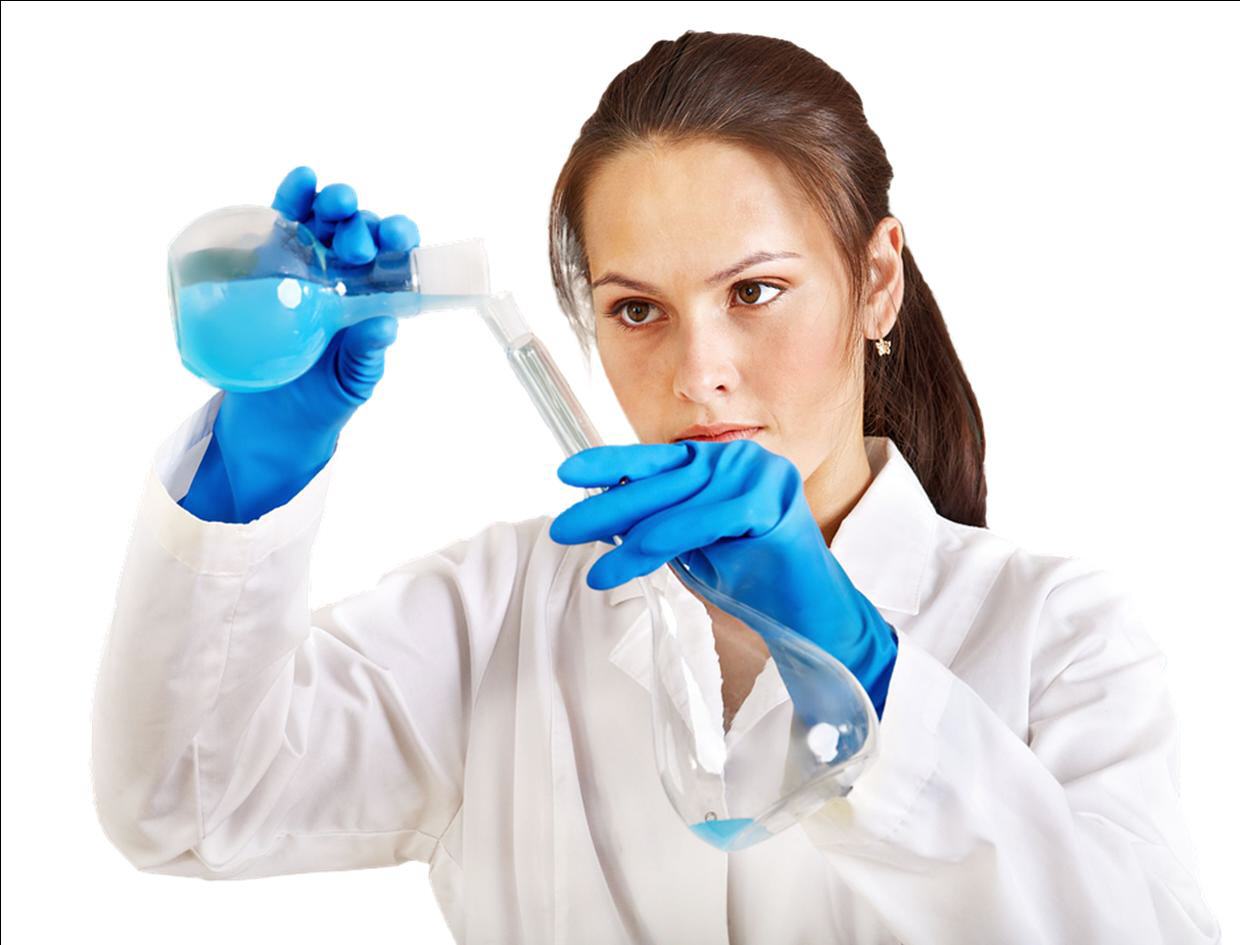 GIC (German Ink Company) is a trademark of the TiDis Group from Berlin.

Under this name, a complete sublimation ink series and matching accessories are offered:

In June 2012, the GIC brand first appeared on the market with sublimation inks. The beginning was as often, quite heavy and the skepticism towards a new sublimation ink was initially huge.

Thanks to the persistence, the good arguments of our sales department and the persuasive power of the GIC sublimation inks, GIC sublimation ink has been successfully established in the textile printing market over time.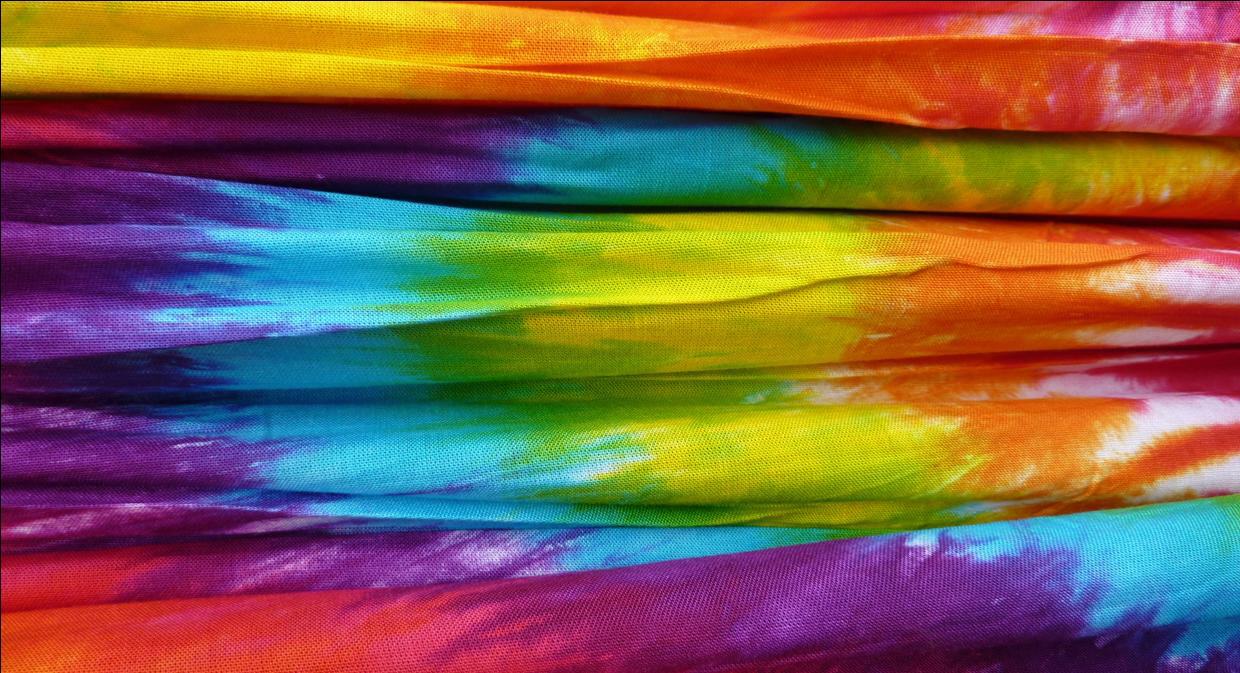 Since the beginning of 2016, the GIC sublimation ink has been made accessible to the printing advertising industry and also the ever-expanding end consumer market via www.tintenshop365.de. Since the summer of 2017, there are very affordable starter and starter packages tailored to the consumer market matching printer as well without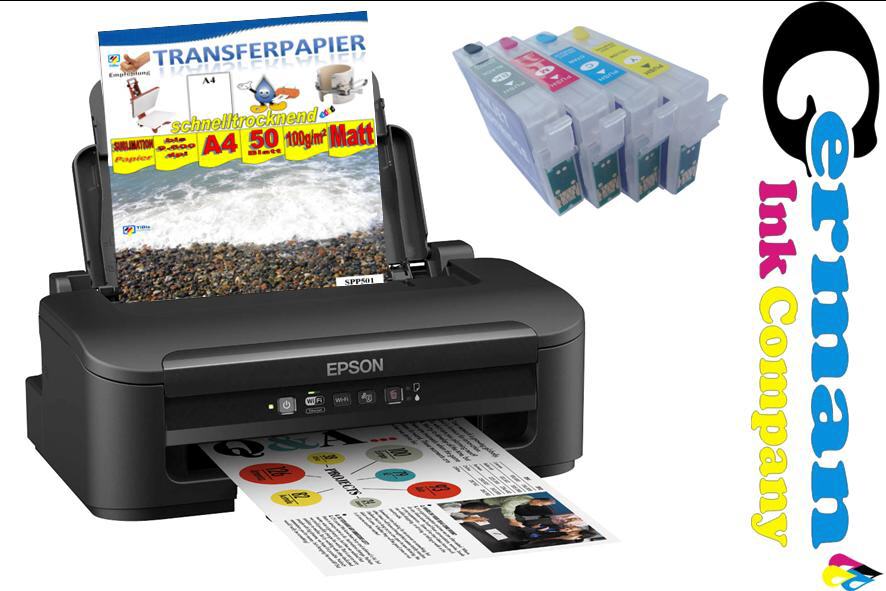 The year 2017 also saw the sale of more than 35 tons of black and 20 tons of cyan, magenta, yellow and one to two tons of light colors, the most successful year so far for the German Ink Company sublimation ink.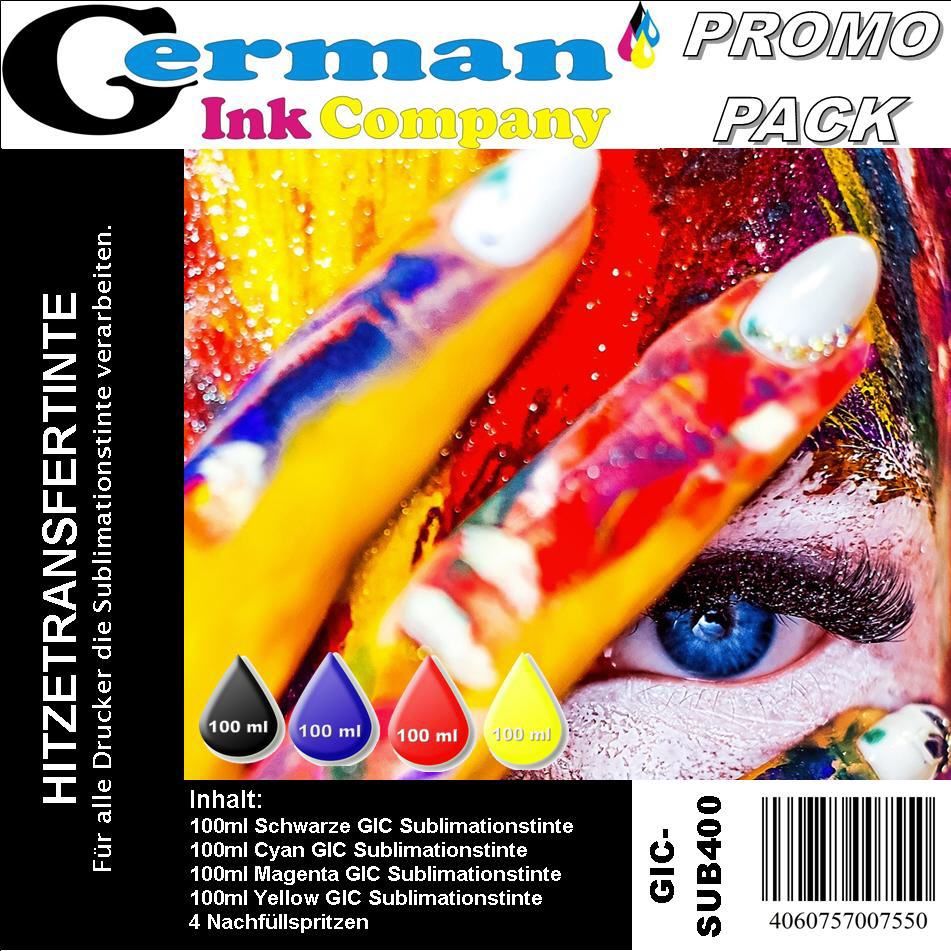 In early 2018, a new appearance (CI) was introduced

and many more products followed and follow. And from now on, there will be a promo pack for GIC's sublimation ink for the consumer market, as well as smaller fills for the sublimation ink and ready-filled printer cartridges for various sublimation-capable printer models.

The new starter packs for printers with cartridges, ink, paper and, if necessary, a chip resetter deserve special attention.

Now work is underway to complete the new starter packs.
Zugriffe heute: 3 - gesamt: 3079.